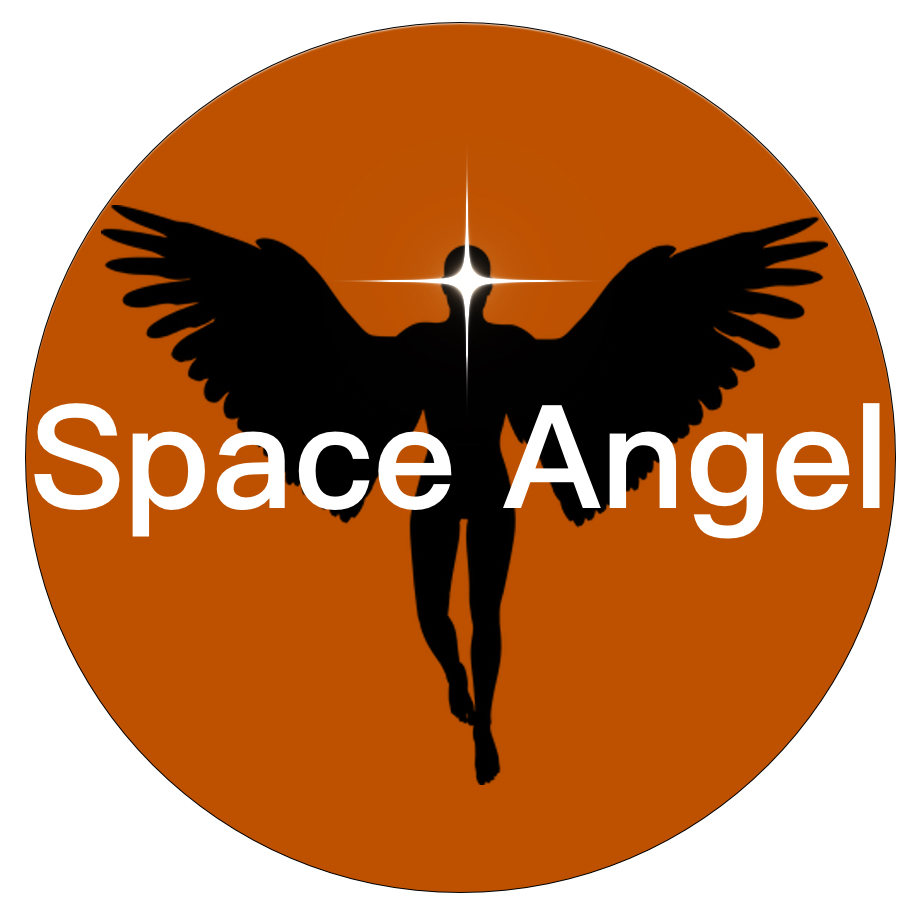 christopher rye is frontman and lead guitarist of Brighton rock band, Space Angel, alongside Allan Wiseman (bass, additional guitar, vocals), Fabio Sclafani (drums, vocals) and Alfonso Cavassa (keyboards, vocals).
Space Angel blends the ambient, space-rock sounds of 70s Pink Floyd with big beats, Beatles-like melodies, Roxy-style electronics, and a touch of Bowie. christopher writes most of the songs, with others contributed by, or with, Allan Wiseman. Live, the band recall the heady days of 70s Floyd, with smoke, lasers, and theatrics.
You Are Next: the album
The band's debut album, 'You Are Next', was released on 8 September 2023, featuring 10 of the band's catalogue (of 30 songs to date), including lead single 'Kites (for Joanna)'. It was the first release on christopher's A Disreputable Gentleman label (aka DisRep). Find the LP on Spotify, Apple Music, Amazon.
The album is also available on limited-edition transparent-red vinyl, gatefold red vinyl-effect CD, and cassette. For links to all formats and channels, go to the band's webpage at www.SpaceAngel.rocks.
Most of the album was recorded in just two days, old-school style, with the band playing together in the big room at Brighton Road Recording Studios. A handful of keyboard and guitar overdubs were recorded at Brighton Road, and at christopher's own studio, The Disreputable Gentleman's Club.
Version 1.0
Version 1.0 of Space Angel featured Jordan Bedeau on drums and Harvey Mitchell on bass, but broke up after the pandemic made it impossible to continue. They appear in the band's early 'onstage' videos, and remain friends with the current line-up.
Scroll down for links, videos, gallery, and more.
LINKS
www.facebook.com/SpaceAngelBand
www.soundcloud.com/spaceangelband/
www.instagram.com/space_angel_band
Videos
Space Angel (v1) live onstage