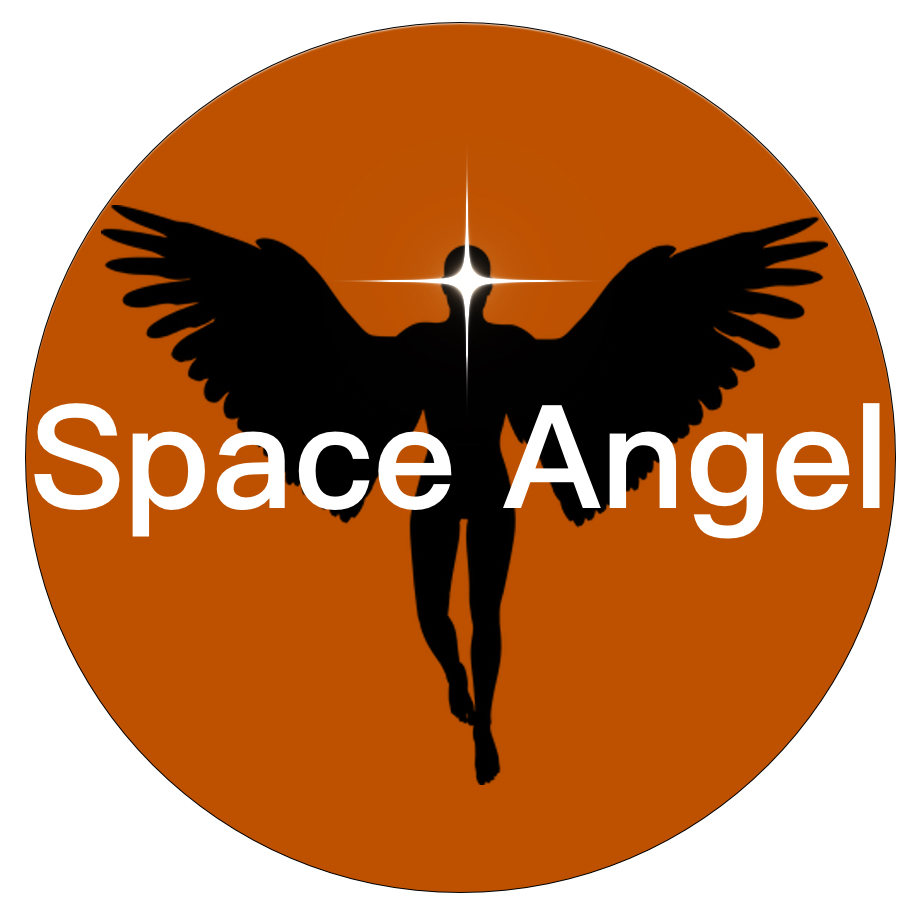 christopher rye is co-frontman and lead guitarist of Brighton rock band, Space Angel, alongside Allan Wiseman (bass, additional guitar and vocals), and Fabio Sclafani (who joined on drums in November 2021).
The trio is returning to live work in 2022 with a series of local pub gigs from March, with plans to play a larger show featuring the band's full light show.

• Jordan Bedeau (drums) and Harvey Mitchell (bass) completed the original four-piece line-up and appear in Space Angel's current videos (and remain good friends of the band.)
The new, stripped-down psychedelic trio blend the ambient, space-rock sounds of 70s Pink Floyd with funk beats (the major change from v1.0), Beatles-like melodies, and a touch of Bowie. christopher writes many of the songs, with others contributed by Allan Wiseman. Live, the band recall the heady days of 70s Floyd, with smoke, lasers, and theatrics – when the venue allows!
The band's most recent single, 'The Invisible Man (live)' was recorded onstage at Brighton Electric in July 2021, during Jordan and Harv's final appearance. Plans are afoot for the new line-up to go into the studio this year.
2022's gigs are a welcome return for a band that had begun to build a local following. Until the pandemic closed the UK's music venues in 2020, Space Angel had been gigging extensively, with headline sets at local landmarks The Prince Albert and the Beesmouth, and appearances at The Brunswick and other venues in town.

Scroll down for a gallery of images from the band's live show, plus videos and artwork.
www.facebook.com/SpaceAngelBand
https://soundcloud.com/spaceangelband/
Space Angel (v1) live onstage