Scream at the Sea (tbc)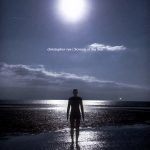 christopher rye's forthcoming album 'Scream at the Sea' will be released soon to all major digital outlets. Release date to be confirmed (most likely late Summer or Autumn).
christopher is hard at work on the new 10-song collection. Although the final track listing could change, songs that are already written and in progress in the studio are: 'Swim to Me', 'Scream at the Sea', 'Mr Harker', 'Live Like This', 'FireDancer', 'Sunday in Your Heart', 'Tokyo Boy', Demons to Angels', 'Black Motorcycle', and 'We'll Go No More A-Roving'. None have been previously released in any form.
Stand by for news on the album.
• Meanwhile, christopher is co-frontman and lead guitarist with new Brighton band Space Angel, which is currently (2020) recording its debut EP and gigging.
---
Night Machines (2017)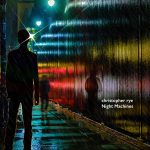 "Music for outsiders set in the night streets of New York. Debut album from the BBC Introducing and BBC6music featured singer, songwriter, and producer, blending Roxy and Japan-style electronics with dance beats and Floydian guitars." (CDBaby)
christopher rye's album, 'Night Machines' – written, performed, and produced by christopher at his Disreputable Gentleman's Club studio in Brighton, UK, and mastered at The Sound Lab, NJ, US – is available as a download or stream from all major digital outlets, including iTunes.
See album artwork and listen to a free playlist at the foot of this page. All of the tracks are also available from the online store and on the free jukebox.
Formats
• Limited-edition purple mini-vinyl CD (UK only, date tbc)
• Limited-edition USB Cassette (UK only, date tbc)
• Limited-edition vinyl (date tbc).
• Digital download/stream (available now)
Bonus material
Archive Edition (USB cassette)
This new format contains a flip-out USB stick in a cassette-tape shell, and features all 12 album tracks, plus:
Outtakes: 'Big Coat, Big City' / 'Moving On' / 'GhostWriter' / 'Countdown to Zero' / 'My Night Machine'.
HD Videos: 'Alive! He Cried (remaster)' / 'Splinter Cell (remaster)' / 'I Tell the Moon' (exclusive) / 'I Am the Voices (edit/remaster)' (exclusive) / Jam session footage (Brighton Electric Studios).
Artwork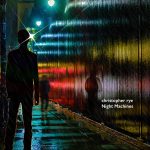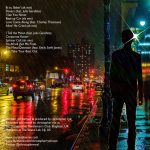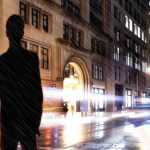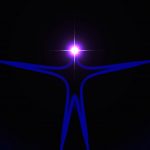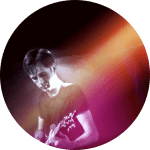 ---
Previous work
christopher rye's previous collections, 'The Silent Age', 'The Return of christopher rye', 'The Catch in christopher rye', and 'The Flipside of christopher rye' are no longer available commercially. However, some tracks may still exist on music communities around the Web. christopher has no plans to re-release them, but has said he may revisit or re-release some of the tracks individually.